Connect With Sewell's Ultimate Online Training Now!
Would you love to have your child build focus, confidence, and athleticism during this time of adversity?
With no sports, activities, or social interactions, kids are bored, getting lazy, and losing motivation.
Since moving our martial arts classes over to online training, we have noticed that our students are still able to grow, learn, and be happy despite this struggling time. We have actually seen a spike in attendance due to the much-needed exercise, self-esteem boosting, and positive energy they desperately need right now.
Fitness, Fun, and Success!
We created the Black Belt Athlete Foundation Course for you.
Every other day your child will receive a mini power class for the next three weeks. This course is going to inspire them to become fit, focused, and fired up for life! Each lesson will build their winning mindset, improve their athleticism, and empower their inner superhero.
Our Goal.
Imagine your child waking up and eager to learn about respect discipline and a positive attitude. Imagine at the end of this quarantine your child didn't just go through this time of adversity but instead they grew through it. They stepped up and turned this time into an advantage and are better humans because of it.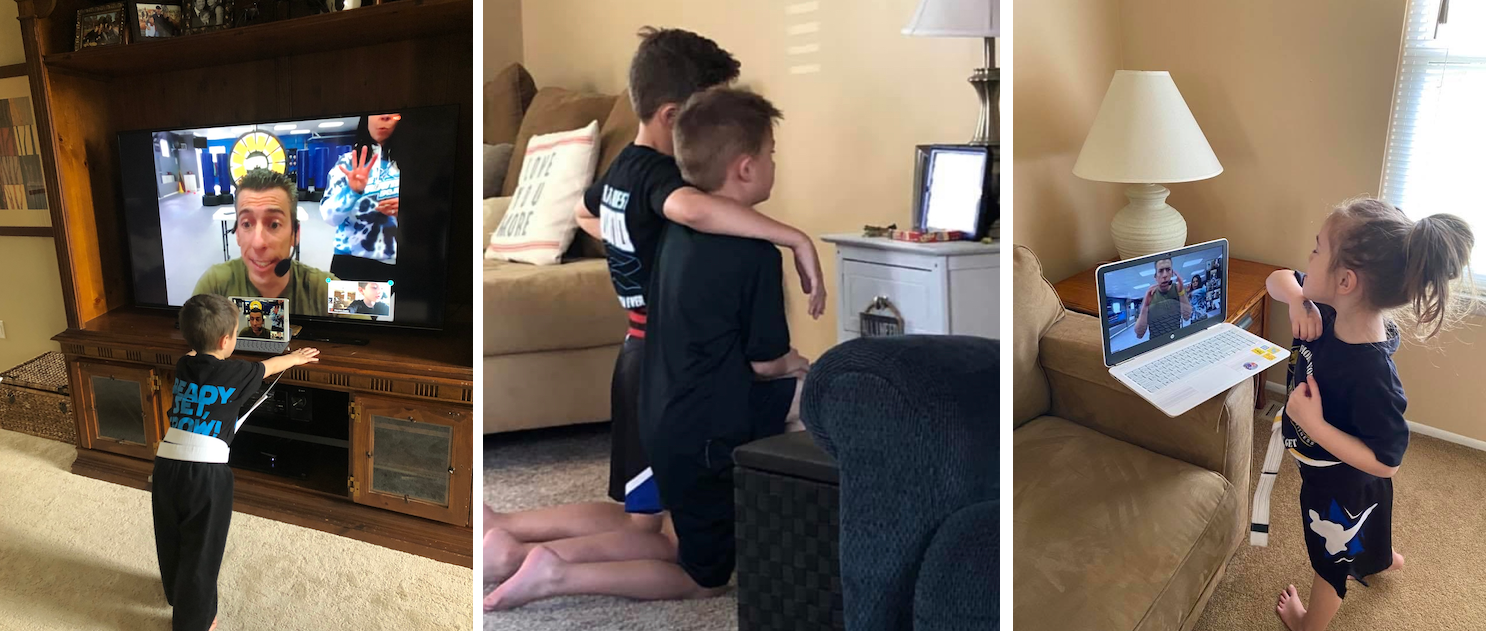 Once your child completes the course they will receive a certificate of growth to always remind them that obstacles are opportunities in disguise.
Ready, Set, GROW!