See What Makes Our Teen Martial Arts Classes Stand Out!
Being a teenager in today's world is challenging and it's a time when fitting in is so important. Our age-specific teen program helps teenagers become focused on their own self-development so their self-esteem gets boosted to a level where they stop comparing themselves to others. Our Teen Martial Arts Classes at The Growth Dojo in Sewell are the best way to introduce your teen to valuable self-defense skills, important social interactions, and build character! We do this by providing an atmosphere that promotes acceptance, self-respect, and personal growth.
To learn more, fill out the form on the side of your screen now!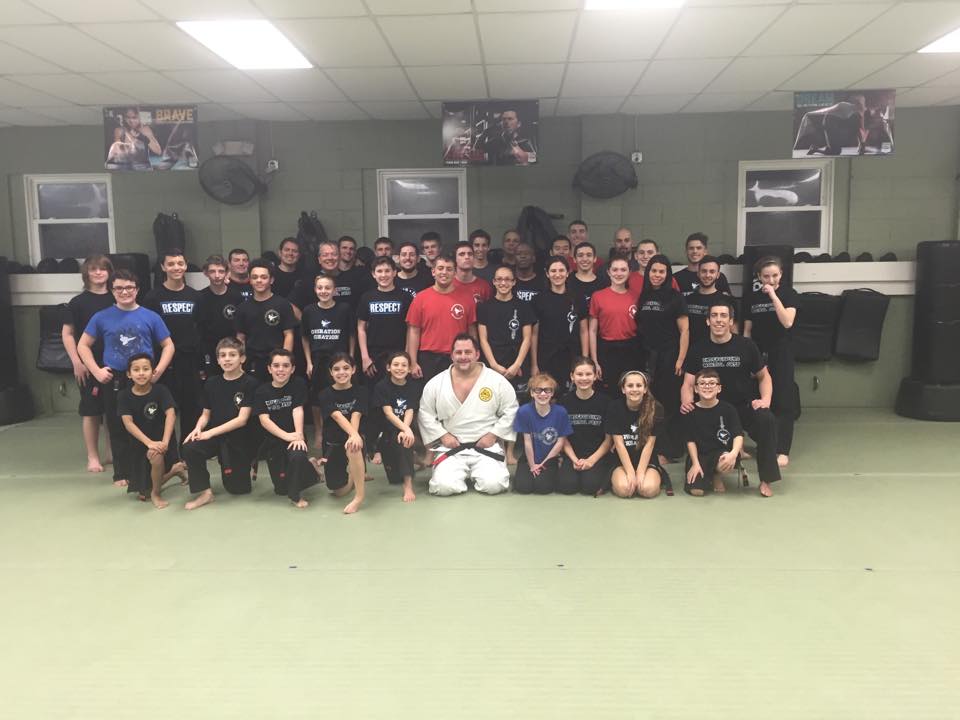 Why Black Belt Leadership Training?
This is the age where they are easily persuaded by peer-pressure and makes it challenging to make the right choices. It's a time when they are trying to figure out who they are and what they stand for. Our curriculum is carefully designed to inspire teens every class on how to lead themselves, how to combat negative peer-pressure, and how to set goals for a life of greatness. Our purpose and plan are to build Black Belt Leaders who have a strong foundation of self-respect and unshakeable character.

In the end, there is no confidence like self-defense confidence. Having the ability to defend yourself is so empowering! We teach modern, realistic, and easy to learn self-defense techniques. By quickly equipping our students with the confidence to protect themselves we give them the courage to walk and communicate with confidence wherever they go.

With suicide being the second leading cause of death for 15-24 year olds we are on a mission to provide the right environment, coaching, and goals to empower them to live their best life!
Give Your Teen The Boost They Need Today With Our Black Belt Leadership Training
Don't let your Teenager struggle to find their footing during their challenging teenage years. Join us in Sewell today for the best Teen Martial Arts Classes around.
Fill out the short form on your screen today!